Our Team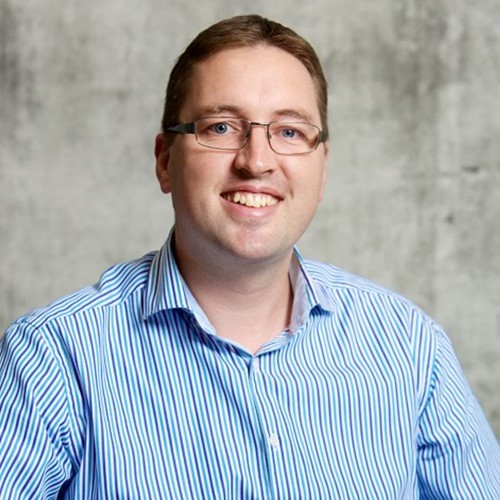 Stuart Murphy
Business Manager
Stuart is an MCIM certified Marketer with a broad range of commercial and project management experience in a number of industries, including: manufacturing, e-commerce and utilities.

As a consultant, project leader and Business Manager Stuart has helped shape Jendev and its flagship billing product Jenworks, ensuring that Jendev is well positioned to capitalise on smart technology opportunities and further integration with the Microsoft 'stack' of software solutions.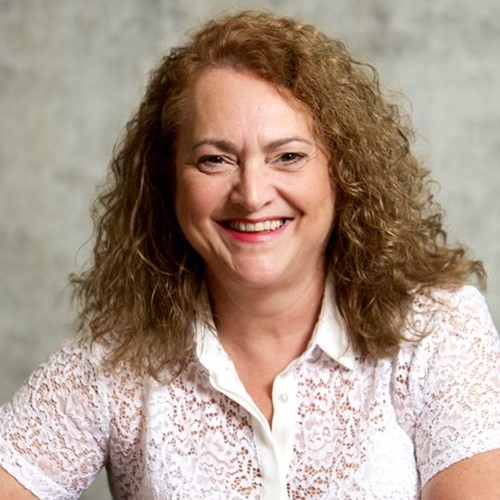 Elizabeth Pinel
Technical Lead
Liz is an experienced Dynamics NAV consultant and is Jendev's Senior Project Manager. Responsible for the design and implementation of quality standards, Liz also works with Stuart Murphy and our team of Consultants to define the development road map for Jendev.

From COBOL mainframe programming to the initial launch of Navision, (pre-Microsoft's acquisition), Liz has an extensive knowledge of both utility client requirements and the technological framework required to deliver 'powerful billing solutions'.
David is a knowledgeable NAV developer and one of our most experienced utility industry professionals.

A long standing member of the Jendev team, David has played a pivotal role in the development of bespoke solutions for a number of clients, with a focus on HR, inventory and billing.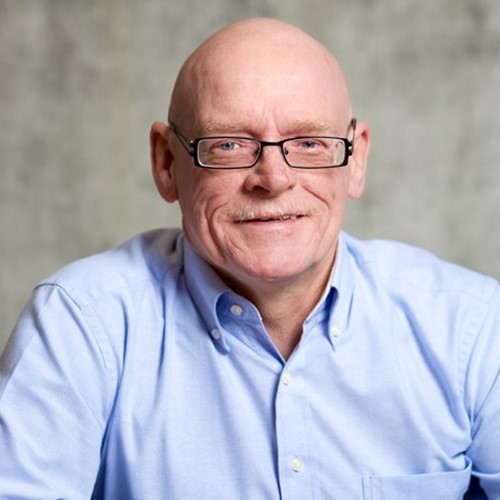 Gary has a proven industry track record with over 30 years experience in developing IT solutions for utilities and implementing process improvement projects.

As a consultant, project leader and billing expert Gary has made a major contribution to Jendev and the Jenworks billing solution.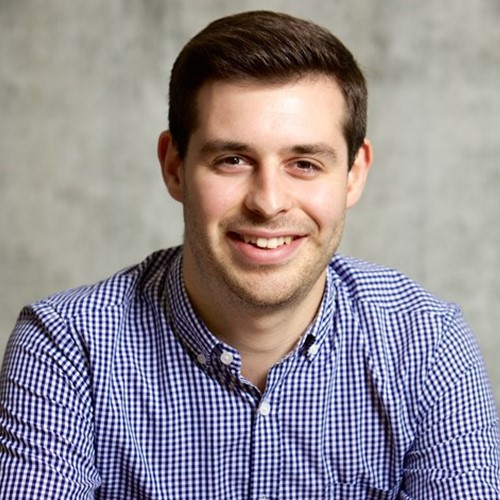 Matt joined Jendev in 2012 after graduating from Bournemouth University with a BSc in computing. He has brought a variety of technical skills to the team and is training to become a Business Consultant.

Matt is currently supporting the team across a range of development activity, including Dynamics NAV and the ongoing provision of Dynamics CRM to Jersey Electricity plc.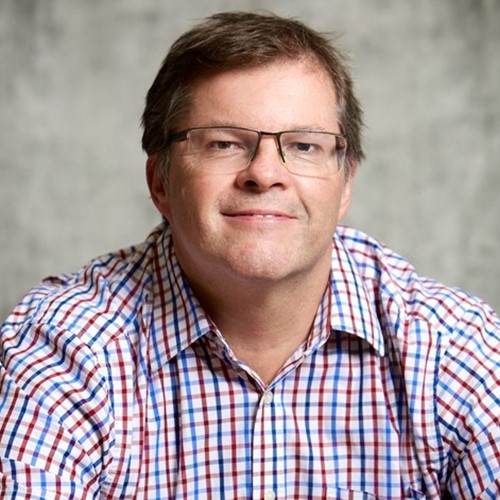 Robin Churchill
Consultant
Robin is an experienced and talented developer with extensive knowledge of Jendev clients and the utility industry in general.

Having worked firstly for Jersey Electricity and then Jendev for over 25 years, Robin has played a crucial role in the success of the business and developing our customer-centric approach to client relations.
Slawek is a cutting edge NAV developer with specialist skills in data warehousing and Microsoft technology, including SQL. Having joined the team in 2012, Slawek has brought valuable insight into the latest technology trends and is at the centre of our research & development activity.
Our clients appreciate his ability to identify, analyse and understand business requirements and problems, and to design technical solutions for them based on Microsoft Dynamics NAV ERP system and Microsoft's BI and data warehousing technology.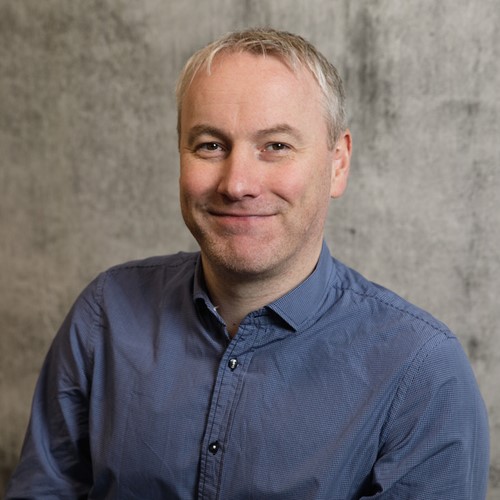 Skuli Bjarnason
Consultant
With over 18 years Dynamics NAV experience, Skuli offers a wealth of development and consulting knowledge to our clients.
Originally hailing from Borgarnes in Iceland, Skuli adds an international flavour to our team: he has a Bsc degree in Automation Engineering from the University of Skovde, Sweden; has worked internationally in Venice and New Foundland; and has spent the past 18+ years at WISE, Icelandic specialists in Dynamics NAV. He brings a real passion for development to the team - as well as a love of hiking, skiing and cycling.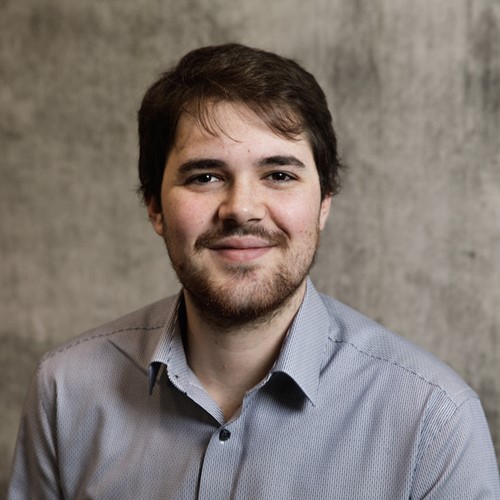 Will King
Trainee Developer
Will is currently a trainee developer, learning about the different areas of the business and increasing his technical knowledge of Dynamics NAV. Born and raised in Jersey, he recently finished a BSc in Forensic Computing and Security at Bournemouth University.
Will is a fast learner who works well under pressure, qualities which mean he has already put his training to the test by helping with some of our main projects. He enjoys learning how NAV can meet a variety of client requirements in a range of different ways.
Sarah Le Gresley
Training & Support Co-ordinator
Sarah is responsible for training our clients in NAV and CRM, as well as handling support requests. She previously worked in customer care for 20 years at our parent company Jersey Electricity, which gave her a broad knowledge of NAV and CRM. Her customer-facing experience ensures she provides our clients with the very highest standards of service and support.
Sarah's approach is rigorous and thorough, reflected in the fact that her favourite part of the job is testing.
B
a
c
k
t
o
A
b
o
u
t