About
Jendev helps utility companies to operate effectively by delivering robust, tailored and flexible IT solutions using Microsoft Dynamics NAV technology.
Utility billing specialists
Our primary focus is the utility billing engine Jenworks, a specialist solution developed over decades using the very latest Microsoft technology. Jenworks enables utilities to accurately and efficiently bill customers, delivering the flexibility and functionality demanded by an increasingly competitive marketplace.
A customer focus
Our core belief is that "a billing solution should be tailored to meet the needs of the utility, not the other way around". This is a central tenet which has guided Jendev's success. We place the customer at the heart of both our solutions and our business relationships.
Industry 
knowledge and expertise
Since Jendev launched in the mid-1990's we have developed our business around the needs of the utility industry. This, coupled with being wholly owned by Channel Island utility Jersey Electricity plc, means that Jendev delivers considerable added value to client relationships through our in-depth knowledge and expertise. In effect Jendev has been created 'by the industry, for the industry', creating technical innovation through insight and understanding.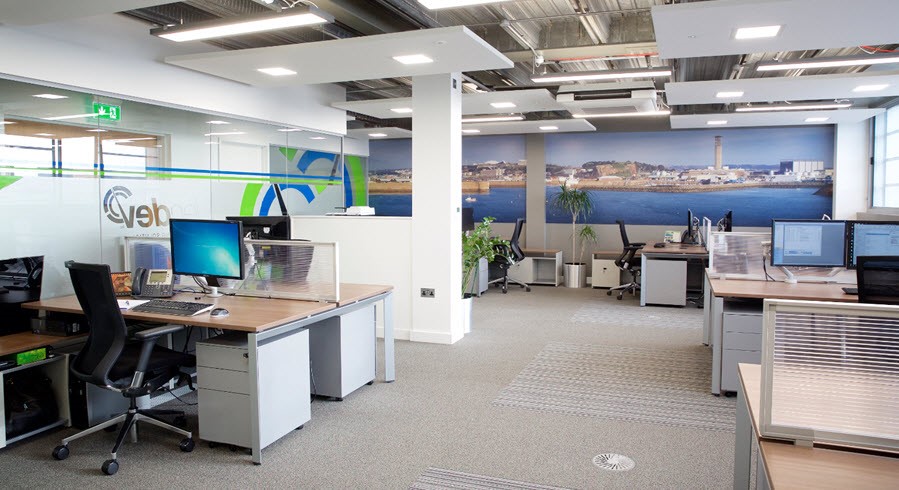 The power of partnerships
We are based in the British Channel Island of Jersey, 19 miles (30.5 kilometres) from the coast of France in the Bay of St Malo. Like other island-based companies we recognise the need to capitalise on our strengths but also the opportunity brought by partnership and collaboration. To that end we work closely with strategic partners to extend our reach and ensure we provide fully integrated dynamic solutions for utilities.
Supporting you through change
Change is a constant for utility companies. From standard meters to smart, from cash payments to online portals, our industry and customer expectations are changing fast. Microsoft and Jendev are ready to support you.

CityPay is a leading payments technology provider, offering complete credit card solutions for payment gateways.
A
l
l
P
a
r
t
n
e
r
s