Jenworks Major Upgrade is coming!
Published: 01/08/22

JENDEV, the company that provides billing solutions, is in the process of upgrading Jenworks to the latest version of Microsoft Business Central. This upgrade is part of a larger strategy to adapt our business model and work hard toward creating solutions for clients.
JENDEV is going to offer 2 versions of Jenworks:
"The upgrade to the latest version of Microsoft Business Central was something we've been looking forward to for a long time," said Jendev Upgrade specialist Todd Scott. "This new version brings us closer to our clients' needs, and it allows us to use our expertise in order to provide even more value."
Todd explained that the new version allows Jendev to adapt their business model with ease. The upgrade also allows JENDEV to offer more services than they previously did. "We're excited about this new version,". "It will allow us to offer more personalized service and better solutions."
B
a
c
k
t
o
K
n
o
w
l
e
d
g
e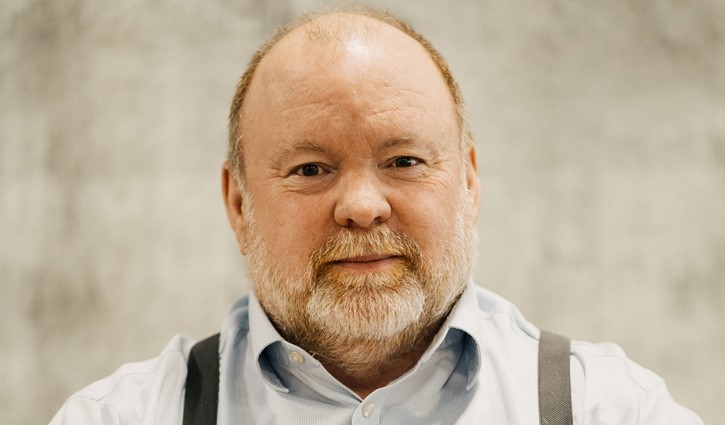 Todd is an experience Microsoft Dynamics NAV and Microsoft Dynamics 365 Business Central developer with experience in fund accounting, general accounting, and upgrading clients from prior versions. Todd brings his experience to Jendev to power the ...
G
e
t
I
n
T
o
u
c
h