Features & Benefits
Jenworks is a specialist solution developed over decades using the very latest Microsoft technology. Key features and benefits include:
Robust, cost effective and proven
Microsoft technology enables your company to adapt to changing circumstances. Integrate everything and future-proof your utility.
The books will always balance
Jenworks is fully integrated with Microsoft Dynamics NAV (enterprise resource planning solution). Therefore, by design, the books will always balance.
Puts 
the customer at the heart of the system
Properties have meters and meters record usage. However ultimately it is customers who use your utility service and pay for it! In Jenworks the customer is at the heart of the system, all billing entries start here. This provides the best possible data structure to manage changing circumstances and record the full customer life-cycle.
Flexible, flexible, flexible
Every possible configuration of Accounts, Tariffs, Properties and Meters (including Sub Meters) is catered for. A single customer can have a number of Account Lines, each one can have a number of Tariffs, Properties and Meters.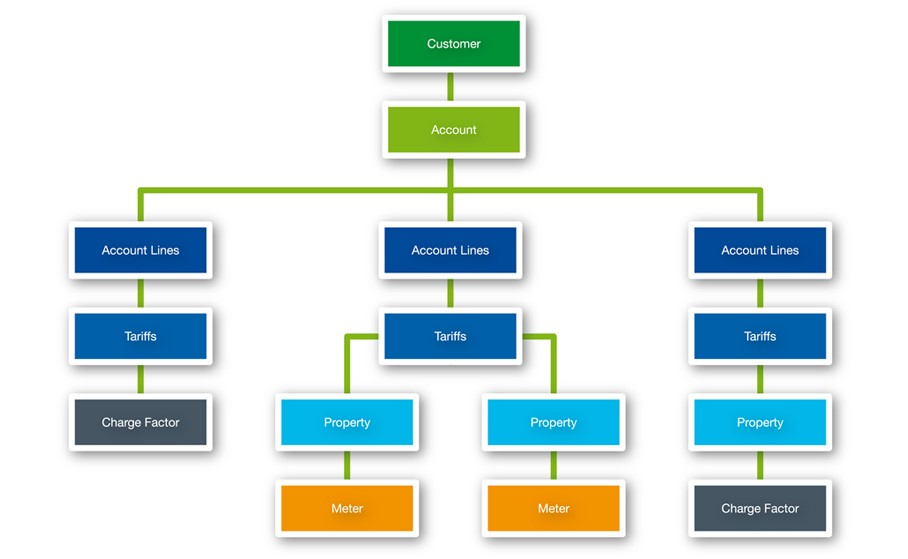 Scaleable
Based on Microsoft Dynamics NAV 2016 and Microsoft SQL, Jenworks uses a concurrent licensing model typically supporting anywhere between 20 – 200 users.
Understand tariffs, usage and customers with advanced analysis and insights
More data does not always mean more control. Jenworks delivers insights not just information. Advanced analysis by dimensions enables you to assess usage by tariff, charge or usage consumption.
Configure tariffs however you like
Tariffs, are the life-blood of any utility company. There are no restrictions on how tariffs can be configured in Jenworks.
Integrate with smart and traditional meters
Whatever the meter type, Jenworks is ready. This includes the ability to integrate with smart and traditional meters (including sub and combined).
Accepts all payment methods
Set your customers free! In Jenworks there are no restrictions on customer payment methods.
Flexible charging, including 
transactional charges and late fees
Flexible charging is a feature of Jenworks. There is no limit on the number of tariffs that can be configured. Furthermore, different Charge Factors which can be applied to Meters, Tariffs or Properties. Permanent and one-off charges can also be levied, including transactional charges and late fees.  
Debt control and revenue protection functionality
Jenworks is a powerful billing solution and with 'great power comes great responsibility'! Customer relationships can be managed sustainably and ethically using our debt control and revenue protection functionality.
For additional online information about Jenworks, view Integrations & Upgrades and Related Services.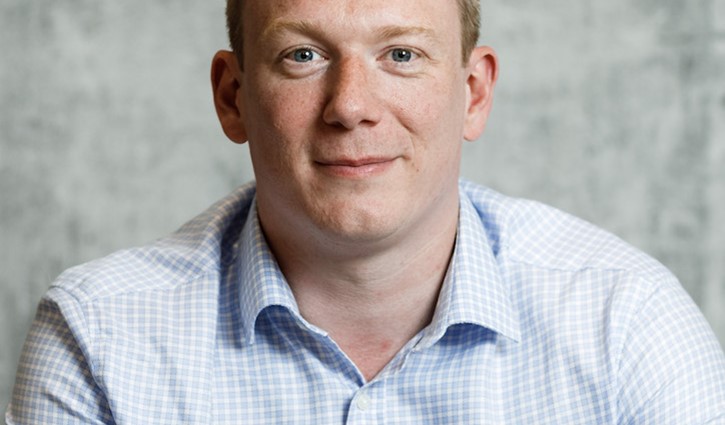 We provide a no obligation consultation service to prospective clients. We would welcome the opportunity to hear more about your current situation, critical issues and future outlook, and to explain more about how you can benefit from Jenworks.
G
e
t
I
n
T
o
u
c
h