Energy storage is key to our low carbon future
Published: 11/01/17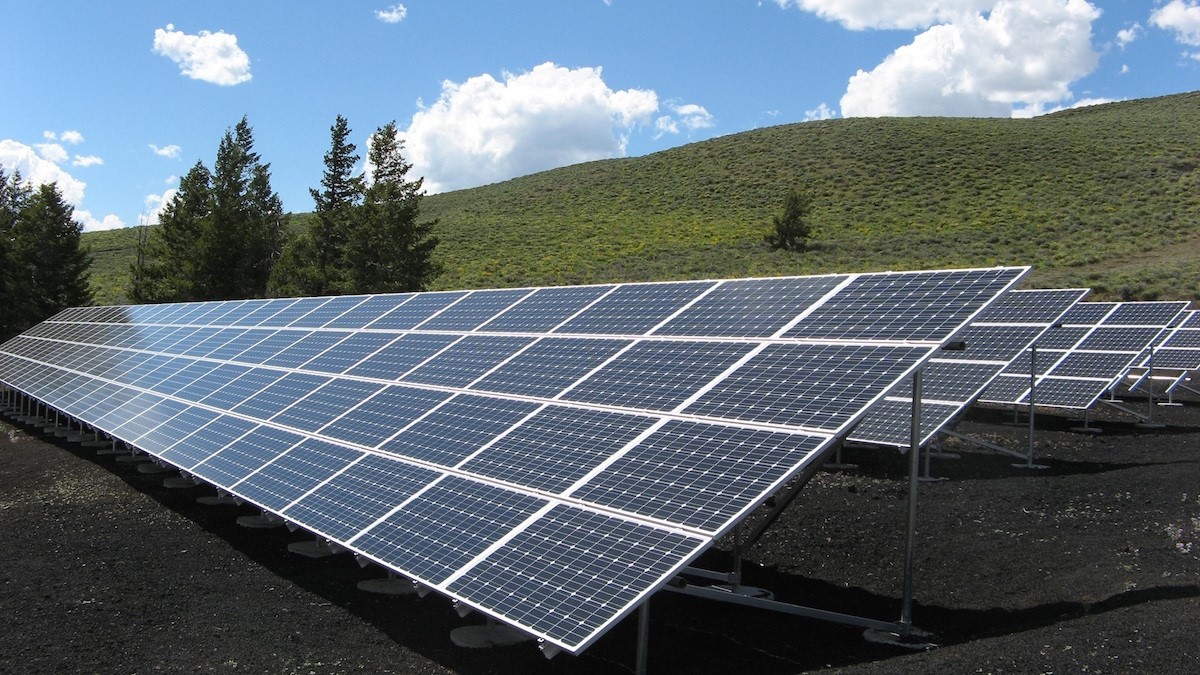 Stability of supply vs variable output
The growth of renewable energy is creating new challenges for grid operators. As the EU moves towards its 2020 and 2050 targets, they are having to look at ways to ensure the stability of supply is maintained whilst being encouraged to use energy sources that provide variable output.
As a rule of thumb, where intermittent energy sources account for 20% or less of the energy being distributed by a grid, then the network operator is able compensate for the variability. However, once the level rises above 20%, then "intermittent Renewable Energy Sources need to be curtailed during the low consumption periods in order to avoid grid perturbation (frequency, voltage, reactive power) and grid congestion."
Energy storage provides the most effective way of dealing with the intermittency of renewable energy. However, until recently there had been few useful methods of storage beyond pumped hydro storage, which is not only decades old as a technology but takes time to bring online.
Low carbon means high storage
If countries are to meet targets for achieving a low carbon, renewable energy future, then instantly accessible storage technologies will be necessary to ensure that grids are able to operate effectively.
Of course, renewable energy sources are also an important driver of the decentralisation of energy generation. Solar and wind power in particular, enable individual households to generate their own power and, when provided with tariffs that make it economically efficient, sell it into the grid.
Central to the successful adoption of storage facilities are tools that make them economically viable. An interesting article from financial website The Motley Fool asserts that this is already happening in the US since the introduction of appropriate tariff structures.
"Utilities are starting to put rate structures in place that will make energy storage more economically viable," the article states.
The perfect storm is brewing
Initially, utilities and businesses will be the main adopters of storage technologies. But as smart grids are rolled out, so the incentive will be there for consumers to become small-scale energy providers that not only power their own households, but also sell their excess to the grid.
It will take time for energy grids to become fully adapted to the generation of energy at three different levels: national/regional, citywide and individual. However, the transformation is already taking place, as was recently shown by Tesla's emergency provision of storage facilities to a Californian energy generator.
A perfect storm of effective, scalable storage technologies, economic drivers and low-carbon targets is brewing, and once fully formed, grid operators will need to be able to collect enormous amounts of data from a huge range of sources. They'll have to do this not only to guarantee a balanced supply, but also to ensure the correct financial return.
Billing for a decentralised network
The decentralised future of the energy grid means that every energy company will need a new generation of billing solutions. These must not only calculate the correct Net amount payable by the consumer, but must also be capable of clearly communicating the relevant calculations so their consumer-generators will feel confident that they can rely on the information provided.
The future of the energy industry will be very different to its past, making it vital that all stakeholders stay on top of the changes. At Jendev, our twenty years of experience gives us a solid foundation to continue developing Jenworks, our flagship billing system, so that it's ready to meet the demands of our decentralised energy future.
B
a
c
k
t
o
K
n
o
w
l
e
d
g
e