Increasing confidence in the public cloud
Published: 23/08/16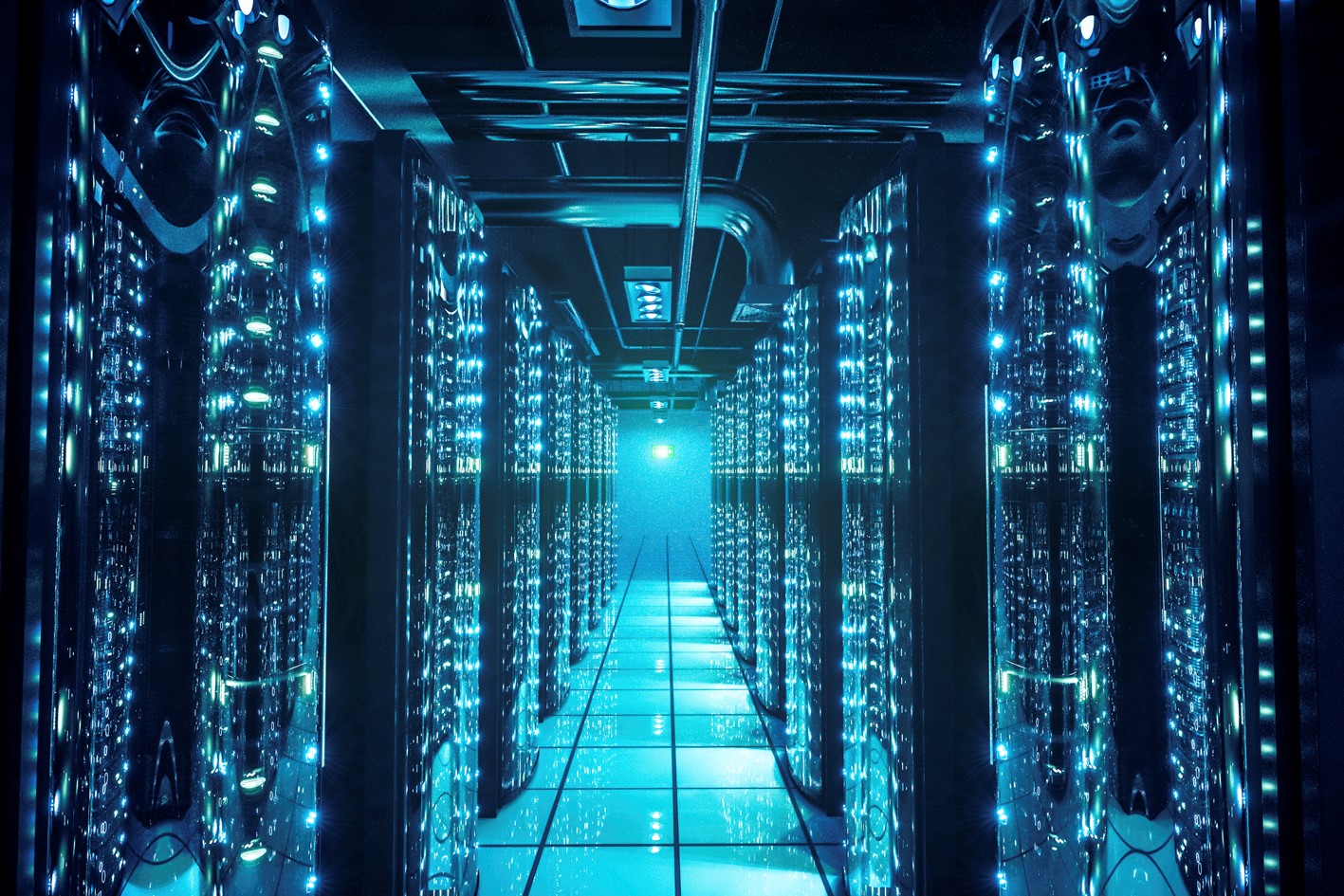 IT professionals are becoming more confident in the security of the public cloud compared to corporate data centres, according to a recent study from IT consulting firm SADA Systems. With many applications - including utility billing software - moving to the cloud, the results makes for interesting reading.
Online survey
The online survey was conducted in August 2016, quizzing over 200 IT managers about their use of public cloud services. The key finding was that IT managers' increasing confidence in the public cloud means they are running more data and applications on public cloud infrastructure.

Background data
SADA Systems cite the following background data:

Earlier this year, Morgan Stanley predicted that worldwide spending on public cloud services would grow from $70 billion in 2015 to more than $141 billion in 2019.

Gartner has forecasted that by 2020, more compute power will be sold via the cloud than is deployed in customers' on-premises data centres.

Microsoft's announcement last month that revenue from its public cloud infrastructure service had doubled over the past year would seem to support these assertions, as would its claim that 80 % of big banks are using Microsoft Azure, the company's public cloud product.

According to SADA's survey, 51% of IT managers said data security is better in the cloud than in their own data centres, and 58% said public cloud was the most secure, flexible and cost-effective solution for their organisations.
Survey results
Interesting findings from the survey include:

84% of respondents are using public cloud infrastructure today.


49% of respondents said they used Google Cloud Platform, compared with 48% for Microsoft and 42% for AWS.

45% of companies said it took three to six months to migrate to the public cloud, while 23% said it took less than three months.

Half of respondents said they are likely to increase their use of public cloud by at least 25% over the next two to three years, and 25% of respondents would increase their use by 50%.

58% cited the ability scale their use of infrastructure as the primary driver for increased public cloud usage.

51% said the public cloud would save them money on equipment, facilities and staffing.

More than half of respondents (51%) said concerns about data security prevented them from adopting public cloud sooner. Concerns about stability and public cloud's long-term viability were the main reasons for 40%, with escalating costs a concern for 33%.
Security and reliability
"All signs point to public cloud adoption growing and enterprise IT becoming more comfortable with the prospect of running their most sensitive data on public cloud infrastructure," said Tony Safoian, president and CEO at SADA Systems.
"Security and reliability will always be primary concerns – as they should – and companies should lean on expert consultants and integrators to guide them in addressing these issues. The convenience of public cloud, coupled with easy access to proven resources for managing these environments, make the option of moving to public cloud too compelling to ignore."

The complete SADA Systems Summer 2016 Public Cloud Survey can be downloaded here.
B
a
c
k
t
o
K
n
o
w
l
e
d
g
e