Introducing Microsoft Dynamics 365
Published: 20/09/16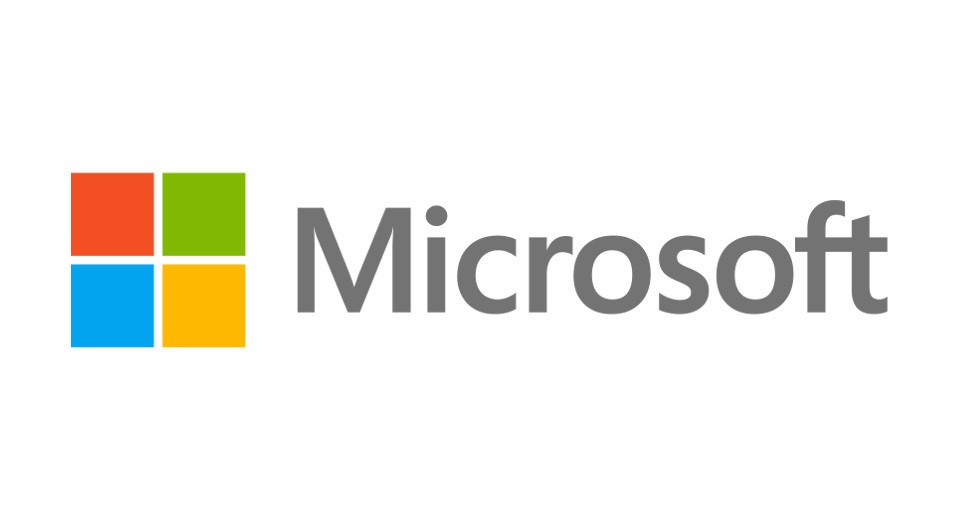 Intelligent business apps in the cloud
Dynamics 365 is the latest cloud business software from Microsoft. It combines their NAV Enterprise Resource Planning (ERP) solution with Customer Relationship Management (CRM) solutions in a single online product.
Improving 
workflow, business knowledge & insights
Effectively Microsoft is revamping its software applications that help businesses manage tasks such accounting, human resources and customer management, grouping them together in a unified cloud product that will sort and analyse customer information. This will benefit businesses by allowing seamless use of the best-of-breed Microsoft apps, improving workflow, business knowledge and insights.
The cloud services will include data analysis and visualisation tools from Microsoft's Power BI, as well as tools from Cortana, to enable predictive analysis of both business requirements and customer needs. It will also include applications to manage field service sales, marketing, project service automation, financials, operations and customer service.
Simplifying data management
Dynamics 365 apps will use a common data model that is shared with Office 365. Microsoft's goal is to simplify data management across apps and business processes. For example, if a sales representative receives an email asking for a quote, they could directly access information from the finance and sales apps and deliver the quote without having to leave Outlook.
Flexible and scaleable
Dynamics 365 is aimed at small to medium businesses, enabling them to start with a scale and setup that suits their specific requirements by offering apps that fit particular roles, industries & businesses etc.
Because Dynamics 365 offers subscriptions by role rather than application, a business needs only subscribe people according to the work they actually do. For example, instead of a marketing team needing an entire CRM license to handle marketing requirements, they can just subscribe to the Marketing module.
Other CRM products
The Dynamics services can also connect to third-party programs including those from rivals like Salesforce and Oracle. However, in reality many businesses currently use Salesforce, Oracle or Microsoft's Dynamics unit for their CRM, with legacy software providers often embedded in their organisation for ERP. By connecting CRM and ERP in an integral way, Microsoft is providing a single, simpler solution as a potentially superior alternative to its CRM rivals.
Appsource
Microsoft is also introducing AppSource, a marketplace for customers to find and try out cloud-based services from the company and its partners. Initially it will contain more than 200 apps designed to drive growth, productivity and profit.
When will it be available?
The Enterprise edition of Dynamics 365 will be available worldwide in autumn / fall 2016. The Business edition will be available in the US and Canada in autumn / fall 2016, with a subsequent phased roll out worldwide.
Pricing
Dynamics 365 aims to give customers a range of purchasing options. In addition to the traditional approach of licensing by application (Financials, Operations, Sales, Marketing etc.), customers will also be able to license users by 'role'. This new approach will give customers the flexibility to support modern, agile and diverse employee roles, enabling them to access functionality across all applications within Dynamics 365.
Specific pricing information will be made public closer to launch.
B
a
c
k
t
o
K
n
o
w
l
e
d
g
e
Microsoft recently introduced Dynamics NAV 2016 and, as you would expect, it came with a range of new features you should be aware of.
A
l
l
B
l
o
g
s