Jendev has a New Look and New Offices!
Published: 01/11/14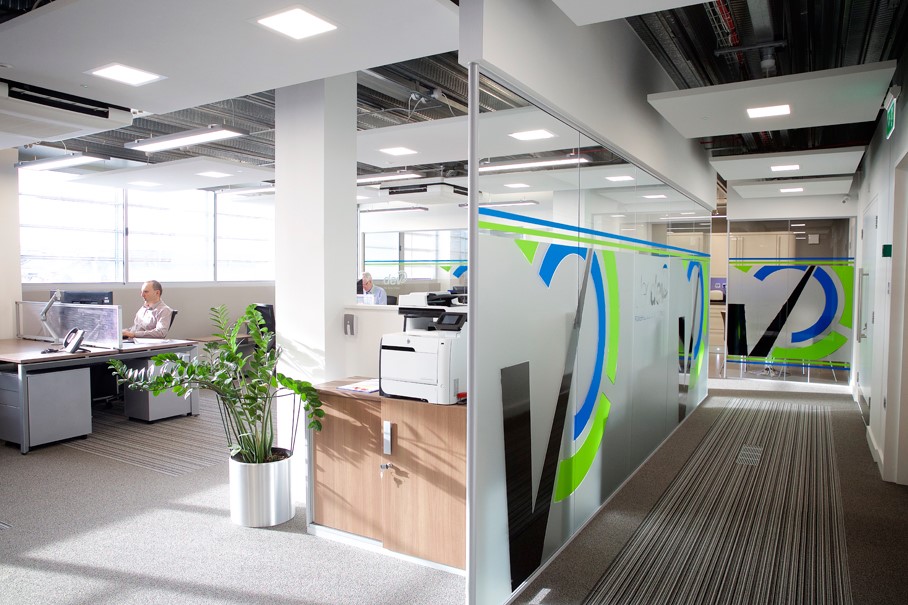 Following the recent rebranding of Jendev, (in partnership with local design agency The Idea Works), we are proud to announce that we have moved into new purpose built office accommodation.
Our new office, located on the 1st floor of Jersey Electricity's head office in St Helier, will enable Jendev to move forward and grow sustainably in the coming years.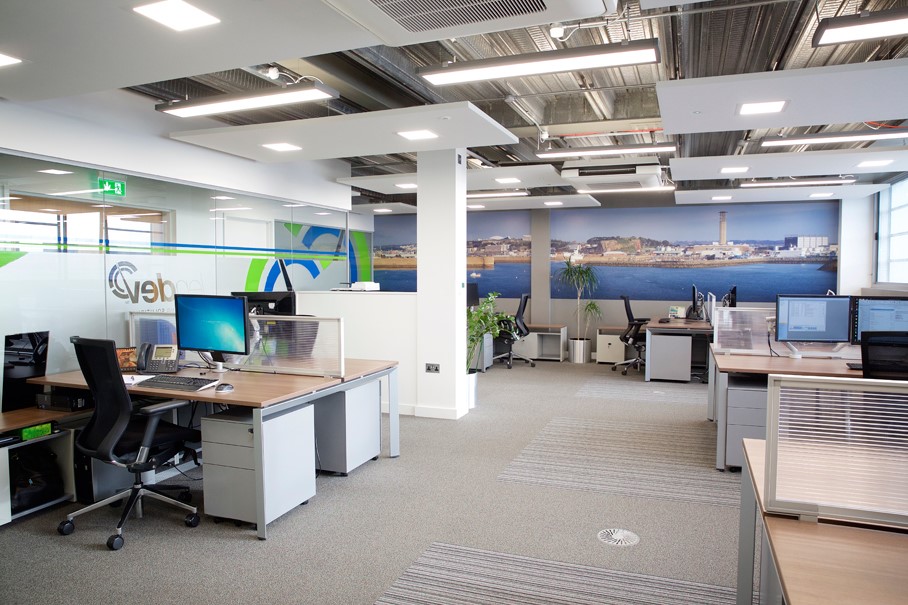 The office design is contemporary in style, befitting a progressive technology business and includes strong visual elements of Jendev's new branding. This is in addition to stunning 7.5m wide imagery from local photographer Andy Le Gresley of La Collette Power Station and Jersey's capital St Helier.
Speaking about the move Gary Parsons (Jendev Business Manager) said: "The relocation to our new offices not only coincided with our rebrand, but also the launch of Jenworks, our flagship billing product. With new offices, new products and additional staff, the future looks very bright for Jendev".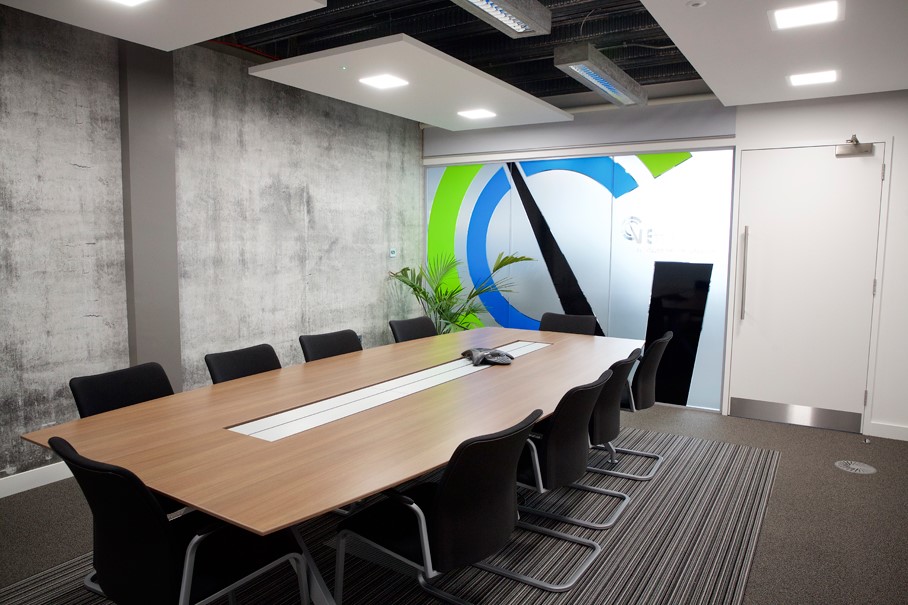 We would like to take the opportunity to thank all our partners involved in the office build, namely:
B
a
c
k
t
o
K
n
o
w
l
e
d
g
e
Hurricanes and high energy costs challenge the ambitions of Caribbean nations, but renewables & microgrids could deliver much needed resilience.
A
l
l
B
l
o
g
s