Mapping customer journeys, improving customer satisfaction
Published: 25/01/17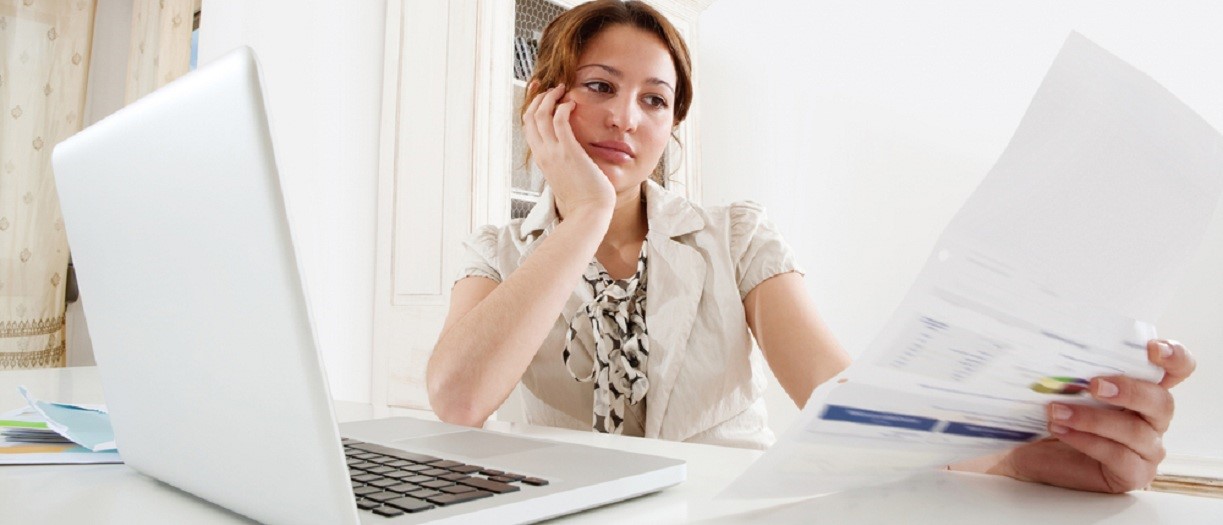 Know Your Clients
Ask anyone in the financial services industry what KYC means and they'll all quickly respond by saying "Know Your Client". In finance, KYC is about regulation and compliance: some see it as a burden, others as just a part of doing business.
In the energy industry, KYC means very little - and this is a mistake.
Energy companies needn't be interested in KYC as a compliance factor, but they should be interested in terms of understanding their customers' needs and preferences with a view to delivering excellent customer service.
Customer Journeys
To businesses in the energy sector, KYC is about knowing the ways customers interact with them, understanding how customers want to receive their account and billing information, how they want to deliver complaints or praise, and how they want to pay their bills. This is called 'mapping the customer journey'. Over to David Socha of Teradata to explain more:
"So what are these customer journeys? Think of them this way: your customer interacts with your business in many different ways, typically over a very long time. And each customer is different. They each have communications preferences, from favourite media to acceptable frequency of contact. They have individual payment patterns. They have varying propensities to complain or commend; to commit fraud; to talk about you amongst their social groups. They have different views on the environment. I could go on. How your individual customers go about those interactions with you and about you is their customer journey. And here's the thing: it needn't be a mystery to you.
By integrating and analysing data you already collect, and by supplementing it with new data often readily available, you can map individual customer journeys. I'm talking about data from your website; your call centre; your billing system; your trouble tickets (if your Regulator allows). But I'm also talking about demographics and other social data that's in the public domain and available to you.
With such a map, you can choose when to intervene; when and how to guide customers down a path to satisfaction; when to seize revenue opportunities; when to leave them alone; and perhaps even when to let them stop being your customer (if you can). And none of this is rocket science. Other industries have been doing it for years!"
Customer Service is the Difference
Mapping the customer journey is a vital process for energy businesses. The industry doesn't lend itself to product differentiation, so if a company wants to stand out from the crowd, delivering the best customer service is by far the most effective way to do so.
Frustratingly, it seems many energy companies either aren't building this detailed picture of their customers, or perhaps just aren't very good at doing it. In the UK, research by GFK for the regulator, Ofgem, showed that all of the six largest energy suppliers are constantly failing to deliver the customer service that consumers want.
The research found that more than 50% of customers of all the firms would refuse to recommend their energy supplier. Not one company managed to have 40% of customers agree that their supplier values its clients.
There is no way to put a good spin on such figures. But it is important is to understand what they mean, and in this case it's that the UK's energy industry is failing to understand its customers.
This fact becomes even more frustrating when you consider that all of the energy companies generate a constant stream of data from their existing systems that could help them to better understand their consumers, and to build positive relationships with them.
Understanding the Customer's Perspective
By mapping customer journeys, companies are implicitly acknowledging that customers interact differently, have different preferences and want different things. There is no one-size-fits-all approach to delivering good customer service, particularly in an age of multiple communication channels. Companies need to customise their systems, so customers receive the experience that best fits their individual preferences.
From Jendev's perspective, understanding customer journeys can inform the way bills are issued, the design and layout of those bills, and how clients prefer to pay.
As utility billing software experts, we already know that bills are one of the most effective ways of reaching customers - 95% of them are opened and read - but if the customer feels that the bill is unexpectedly high, then they experience 'bill shock', something which can affect their whole perception of the company.
Generating the right bills can go a long way to building customer satisfaction, but it is just one factor among many. If energy companies are to earn the trust of their customers, then they need to adopt an holistic approach that will let them see everything from the customer's point of view and, ultimately, will enable them to KYC.
B
a
c
k
t
o
K
n
o
w
l
e
d
g
e