UK consumers less tolerant of poor customer service
Published: 16/09/16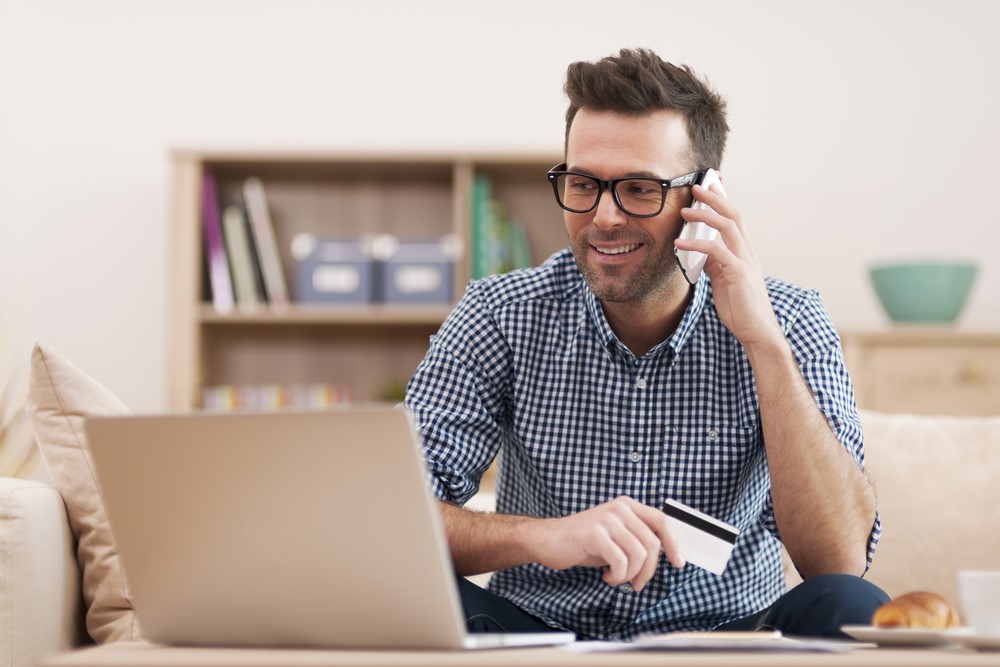 Forty-four per cent of UK consumers are less tolerant of poor customer service than they were three years ago, according to new research.
The survey, conducted by ContactEngine and research firm YouGov, polled more than 2,000 UK consumers. Other headline findings included:
56% would never use a company again after just two bad experiences
79% would give companies no more than three chances
Only 6% considered themselves to be more tolerant than three years ago.
Asked what annoys them the most about poor service, the respondents unanimously agreed on three things:
rude or incompetent staff
having to repeat queries after being passed between different people or departments
taking the day off for an expected delivery, only for it not to arrive.
When it comes to utility billing, we've previously considered the importance of well-designed bills as part of the customer service mix. A simple, well explained bill can reduce customer enquiries to utility companies' call centres and build strong customer relationships.
Our post Engaging Customers with Bills and Statements explored this theme further, concluding that engaging utility billing can transform your most-read communications into highly targeted, multi-channel engagements that cut costs, improve customer experience and drive profits. This can strengthen customer relationships and increase their overall satisfaction and loyalty.
In light of this new research highlighting consumers' increasingly high expectations of customer service, it's never been more important to ensure your utility bills provide customers with a positive experience.
Jenworks
Our utility billing software Jenworks is a robust, proven solution based on Microsoft Dynamics NAV technology. It provides the freedom to bill the way you want, in line with your commercial and regulatory needs. Find out more about how it could help your organisation here.
B
a
c
k
t
o
K
n
o
w
l
e
d
g
e