MyJE - Mobile App integration
Published: 12/07/22
MyJE! Mobile App integration!
Jendev proudly participated in the integration process of the NAV/BC with the Mobile App for Jersey Electricity.

What are the benefits of My JE for JEC customers?
With the My JE app, customers can:
See and compare how much energy they're using and when: day-by-day, week-by-week or year-on-year in both kWhs (units) and cash.
View bills, transactions and account balance.
Set up a profile to compare electricity usage with other similar properties.
Set a weekly or monthly target to help you control costs and budget better.
Check how the outside temperature affects their electricity usage
AI features (Customer property profile needs to be filled in):
- See forecast of the usage based on previous consumption
- see estimated disaggregation for specific items
JEC Customers can use the app on multiple platforms:
B
a
c
k
t
o
K
n
o
w
l
e
d
g
e

Eliq provides digital energy products that are changing how customers look at their utility, with powerful business outcomes
A
l
l
P
a
r
t
n
e
r
s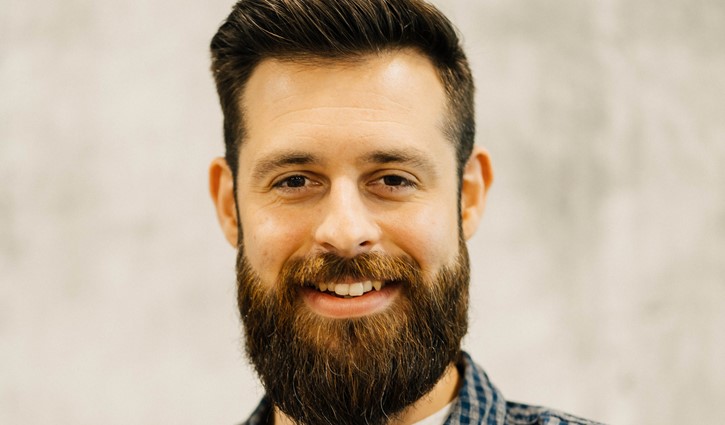 Matt joined Jendev in 2012 after graduating from Bournemouth University with a BSc in computing.Matt is working across a range of development activity, including Dynamics NAV, ongoing provision of Dynamics CRM to Jersey Electricity plc. and integrati...
G
e
t
I
n
T
o
u
c
h