SLIDESHARE: Six Simple Steps for Better Bills
Published: 09/10/15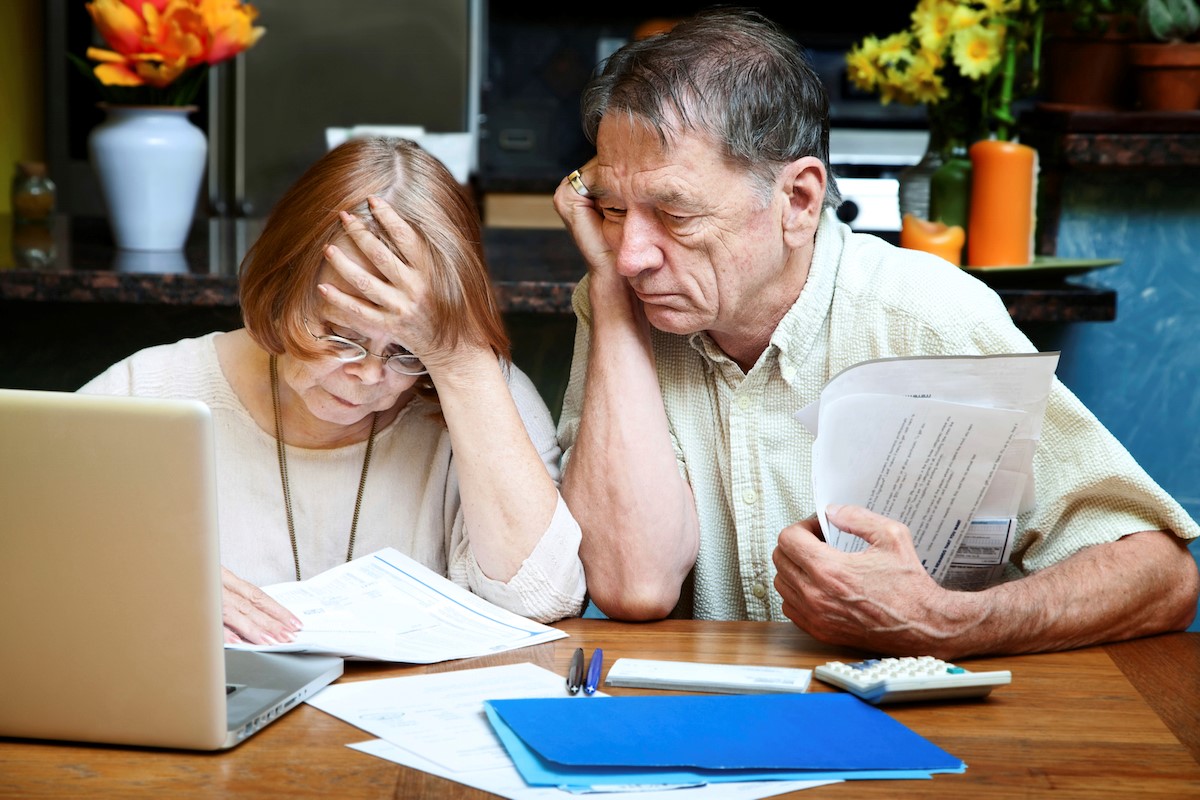 Studies by Uswitch, a UK price comparison site, state that utility bills can be confusing for some customers and include information which is difficult to locate. This SlideShare presentation will explore how bills can be designed effectively to deliver high levels of customer engagement and understanding.
You can read the full blog post here.
B
a
c
k
t
o
K
n
o
w
l
e
d
g
e
'Choice' is often billed as the fuel of effective competition, but are the increasing numbers of energy companies and tariffs now confusing consumers?...
A
l
l
B
l
o
g
s