​Upgrade to get the best from MS Dynamics NAV
Published: 03/04/17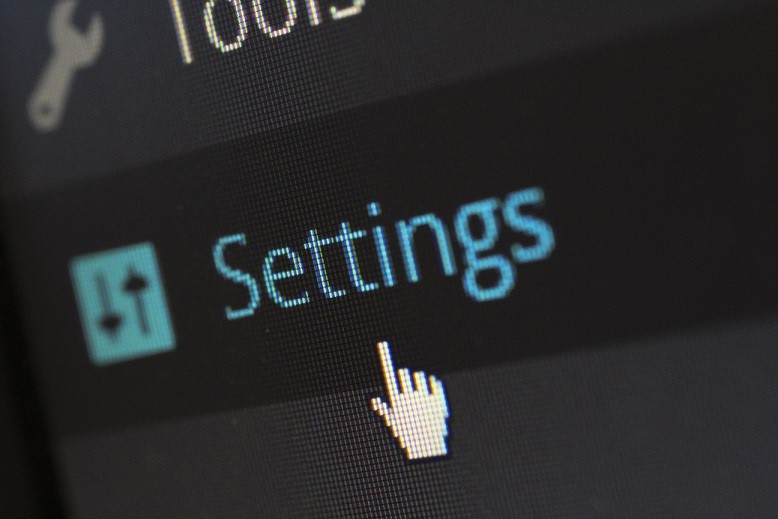 Upgrade frustration
At best, software upgrades are often seen as a necessary evil of the technology world. Just as everything was going smoothly, along comes another upgrade that promises a better experience, but can sometimes deliver extra work and frustration as you first navigate the upgrade process, and then acquaint yourself with the new ways of doing things.
Get the best from your software
Whilst the actual upgrade process itself can have its annoyances, Jendev's two decades of experience developing utility billing software on the MS Dynamics NAV platform has taught us that to get the best from your software, it is definitely worth keeping up with the upgrades.
Maintain the latest versions
In a recent article (free registration required), Petras Butėnas, CEO of Lithuanian firm, Simplanova, explains the importance of MS Dynamics NAV users maintaining the latest versions of the software.
Amazingly, he says that in his experience "half of Microsoft Dynamics NAV users continue to run old versions of the software" and that "many still rely on NAV software that is more than five versions old!"
NAV customers missing out
Taking the latest 2017 version as an example, Butėnas says that whilst "upgrading to Dynamics NAV 2017 takes performance, functionality, agility and interoperability to new levels", there are "too many Dynamics NAV customers missing out on the real benefits of upgrading to Dynamics NAV in today's cloud-based environment."
Overcoming the 'fear factor'
He quite rightly points out that there's a "fear factor" involved when presented with the option to upgrade. Users are comfortable with the version they've been using and experience has taught them that upgrading can be "expensive" and "time-consuming".
While this may have been fairly accurate in the past, Butėnas quite rightly points out that "recent versions of Dynamics NAV have made upgrading a smoother process than it had been in years past. And once an organization is on the latest release, staying current is far less challenging."
Plan and maintain an upgrade path
At Jendev, we understand the importance of planning and maintaining an upgrade path. Although there is no obligation to integrate every version of MS Dynamics NAV, users should ensure that they never get too far behind, or problems can ensue when they eventually do decide to move to the latest version.
Progress and stability
Our commitment to ensuring our clients have access to the very best billing and CRM solutions means that we are constantly evaluating the latest versions, and balance our customers' desire for the latest technology with their understandable wish for stability in their billing systems.
Perhaps most importantly, we're always happy to talk with our customers so they understand the decisions we make about upgrading are all made with their needs in mind. You can contact us on +44 (0) 1534 505350 to discover how we can help you with consultancy, maintenance and upgrades. 
---
You can read the full article by Petras Butėnas here, but you will need to create a free registration to do so.
B
a
c
k
t
o
K
n
o
w
l
e
d
g
e