​Sharing customer data is a matter of trust
Published: 14/03/17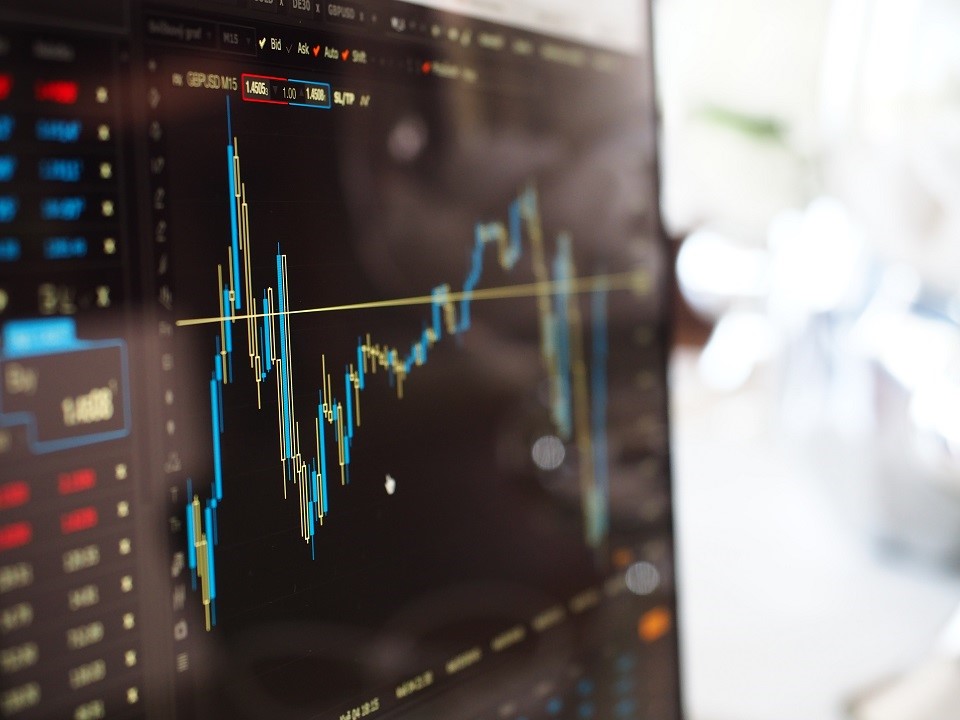 A recent report by training provider ECTA found that a majority of customers are willing to share their data with third party providers such as price comparison websites if it means they'll benefit from lower tariffs.
However, a majority of customers is not all customers, and given that trust is a quality that's hard to gain but easy to lose, what can energy providers do to encourage consumers to let them share their data?
People trust brands
According to an international survey by Columbia Business School and AIMIA, "75% of people are more willing to share personal data with a brand they trust."
Power companies - particularly those in small jurisdictions - tend to be well known brands with customers, putting them in a strong position to gain their trust. And one of the most effective ways to do so is to provide high levels of customer service.
In many cases, contact with the customer extends well beyond the provision of accurate and timely bills, because power companies often perform more than one function - also providing retail and maintenance services, for example. A brand is affected by all touchpoints and so, in order to gain customer trust, excellent customer service must be provided across the board.
Putting the customer in control
Some of the world's most high profile firms have been the subject of data breaches that have resulted in the loss of their customers' personal data. Sony, Target and TalkTalk have all hit the headlines for the wrong reasons, causing people to adopt a defensive attitude when it comes to sharing their data.
This reluctance to share means it is incumbent upon companies to ensure their customers are confident that they retain control of their own data. Making sure your customers know exactly what you're sharing, and with whom, is just as important as providing benefits in return.
It's also important not to adopt sweeping approaches to asking permission. It helps to ask only at the point of needing the data, rather than as a 'just in case' policy. Letting customers know the precise what, when, why and how of the data that will be shared is also reassuring. Companies must also be prepared to answer any questions customers (or journalists) may have about data security.
Be open and transparent
The quickest way to lose a customer's trust is to appear defensive or unsure of the facts.
The Columbia Business School survey refers to the fact that "savvy and in control" customers are willing to share their data but "defensive" customers aren't. There's no reason why most customers cannot be won over, but the only way to do this is to nurture their feeling of being in control. The most effective way to do so is to always be open and honest about all aspects of the data sharing so they feel fully informed.
How utility bills strengthen customer relationships
As we've explored previously, every statement sent to a customer is an opportunity to engage and educate them about your products and services. It's also a chance to communicate data sharing policies and benefits.
Utility bills are essential customer communications, and they also represent an opportunity to build brand trust. Bills and statements can provide an ideal touchpoint at which to present information about the financial benefits to the customer of data sharing.
Gain trust, reap benefits
By sharing client data with third party providers - whether they are comparison websites or data analysts - power companies can learn an enormous amount about the way energy is used, and why people use it in the way they do.
Such insights can drive efficiencies and create the opportunity for new products, but companies should never take their customers' permission for granted. It is only by working hard to gain trust, then working even harder to keep it, that customers will be happy to share their data.
Billing solutions
Jenworks helps utility companies to operate effectively with robust, tailored and flexible billing and CRM solutions powered by Microsoft technology. If you'd like to know more about our utility billing software, call us today on +44 (0) 1534 505350. We'd be pleased to talk with you.
B
a
c
k
t
o
K
n
o
w
l
e
d
g
e